Mungalla Silver Lining School
Jacob Cassady, a Nywaigi Elder is heading up the Mungalla Silver Lining School at Crystal Creek about 40 minutes from Townsville in Queensland, Australia. The school teaches Nywaigi culture, Vocational Education and the essential learnings of Maths and English.
The secondary school is a 'Micro School' that focuses on Aboriginal and Torres Strait Island Cultural Heritage and provides an authentic pathway to future employment for the young people it works with.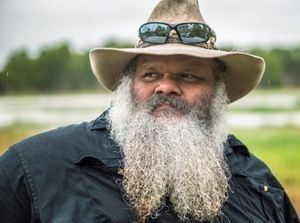 Silver Lining School (Ficks Crossing)
Bevan Costello from Bahun Jahl Mono coordinates the staff and oversees the program delivery at Ficks Crossing near Cherbourg in Queensland's South Burnett Region.
The school has a strong focus on job outcomes for young people in areas of rural operations and livestock handling. Wakka Wakka culture is a significant component of the school and young people participate in a wide range of learning outcomes including traditional school subjects and Vocational Education and Training.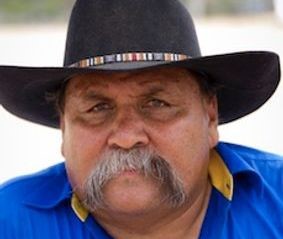 Silver Lining School (Ficks Crossing)
School Policies